High End

Amenities
The BoHo's Restaurant in Prague
BoHo's restaurant concept brings forward a show cooking open to Prague. This restaurant in Prague offers a wide variety of delicious healthy international meals with a big range of drinks and selected wines in an elegant and actual atmosphere.You will travel to the 20th century at the same time as you will be tasting international dishes made of fresh products. Interior design completes the gastronomic excellence, with innovating daring lines, which enhance the amazing verticality of the spaces.All the elements of the space result in a highly sophisticated atmosphere. Come to enjoy the new restaurant in Prague at BoHo's Restaurant, in the centre of Prague.
BoHo Hotel offers its guests an oasis in the middle of the city combining exclusive and natural elements of life and a mixture of essences. The water area is a heaven of tranquility focused on the individual needs of the guests. Escape the limits of time and immerse yourself in a soothing atmosphere to pamper your mind and body. Enjoy the best wellness area in Prague.
This magnificent space is an added attraction for those who enjoy keeping fit and it is equipped with latest generation machinery. With the fitness and cardio facilities, you will find everything you need to feel fit and healthy. Feel fit during your visit to Prague thanks to the sport facilities at the BoHo Hotel in Prague.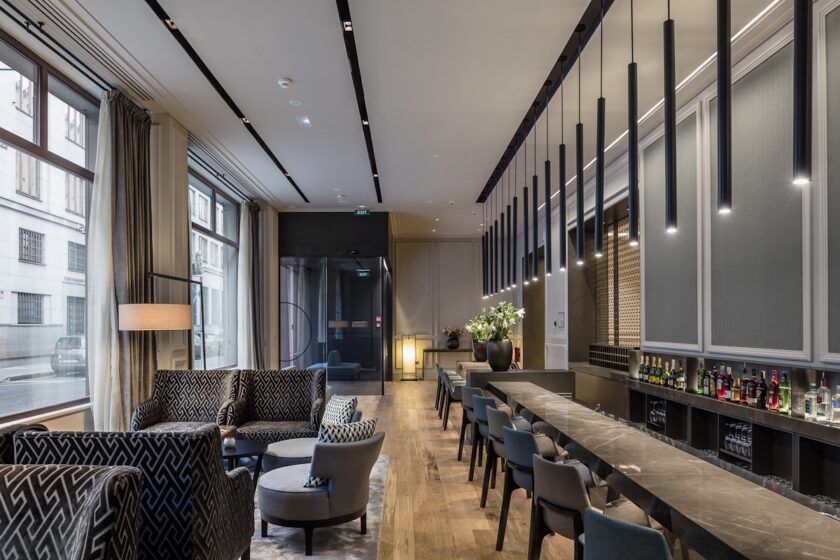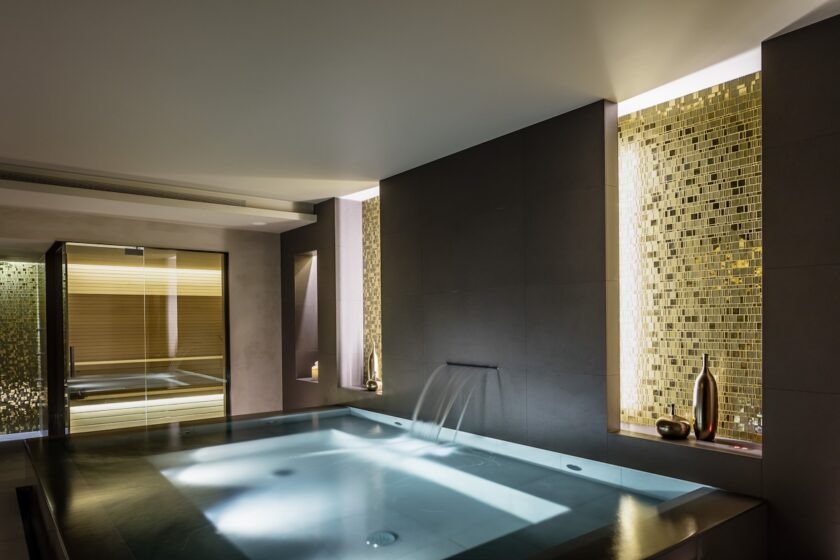 Book Now